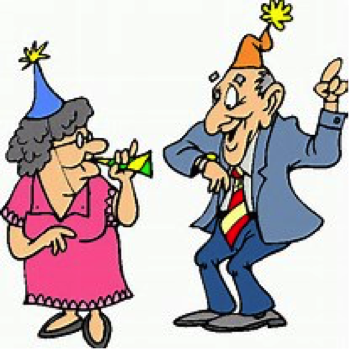 50TH Reunion
September 15th ~ 17th, 2017
Our GREAT 50th is all over. Please check out the personal pictures that classmates will be posting. Thank you all for coming home to the Burg. You made it our BEST reunion ever.
IMPORTANT:
Sandi's yahoo email account was compromised so please use
my new email address:
goldilox67@gmail.com
Update your records so we can stay in touch. TIA
Haven't received any emails since Friday,
please resend to new address. TU
ANNOUNCEMENTS
A video from the 30th Reunion is available on You Tube. The web address is: https://youtu.be/KefcosoyBAs Click on this address...the video is 42 minutes and has some class members who are no longer with us. Enjoy...
Jim Burns